Your dog is your best friend. What better way to show you care than by learning the skills you will need to help him in an emergency?
Meet the Team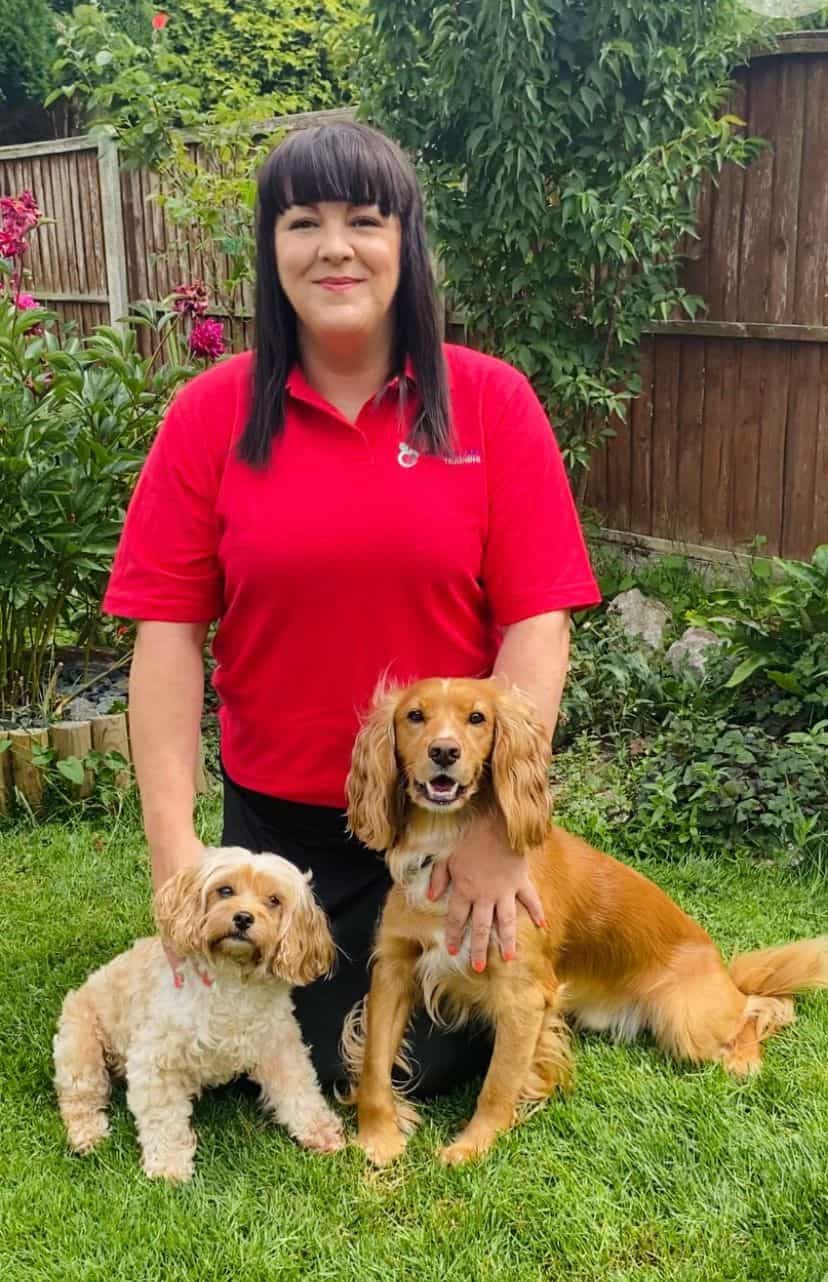 Lyndsey Keeley
Lyndsey is the Dog First Aid Franchisee for Wolverhampton. A lifelong Spaniel owner and lover of all dogs, she lives with her husband and two boys in South Staffordshire, along with their two gorgeous dogs; Lottie, a Cavapoo and Barney, a working Cocker Spaniel.
After enjoying a varied career teaching Early Years, Primary and SEND for over 20 years, Lyndsey turned to her passion for dogs for her next journey.
After studying canine behaviour and body language alongside animal welfare within a Level 3 RQF, she us joined Dog First Aid Training in June 2023.
She looks forward to sharing her knowledge with dog owners and professionals alike, spreading the gift of dog first aid know-how across parts of Wolverhampton, South Staffs, Shropshire and The Black Country.
Courses
Dog First Aid Training provide a range of courses in Wolverhampton.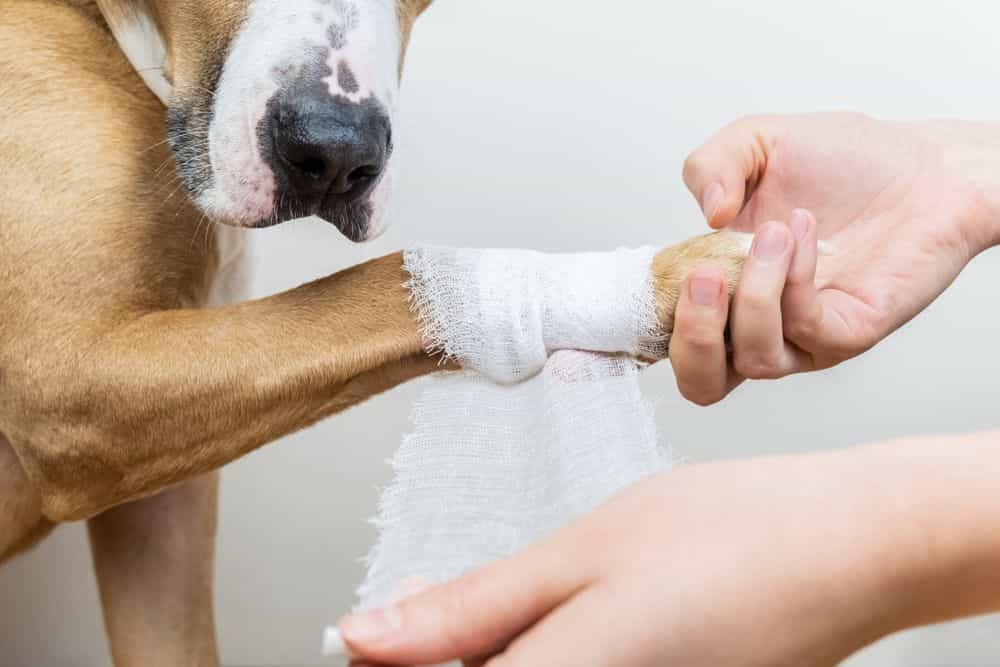 Emergency Canine Care
Our 'Dog First Aid' course is ideal for anyone living or working with dogs. It will teach the essentials of caring for a dog in a range of circumstances.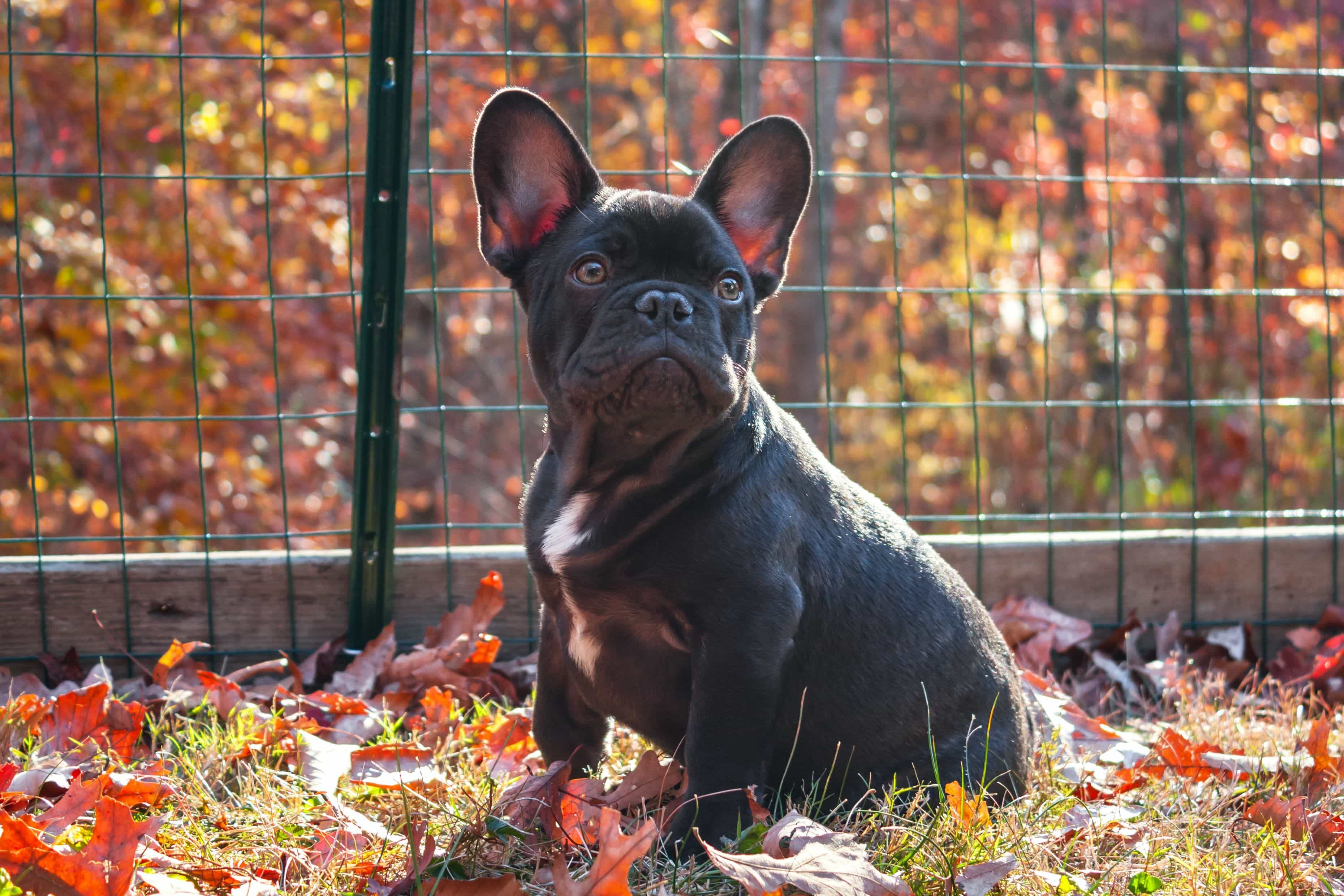 Flat Faced Breeds - Health Awareness
Brachycephalic dog breeds have unique medical needs. This course will help you understand and respond to your dog's needs.
Dog First Aid Wolverhampton is available right across the region, including...
Wolverhampton, South Staffs, Shropshire and The Black Country. and the surrounding areas.