Courses
Our workshops teach you how to administer dog first aid for a range of common injuries and first aid scenarios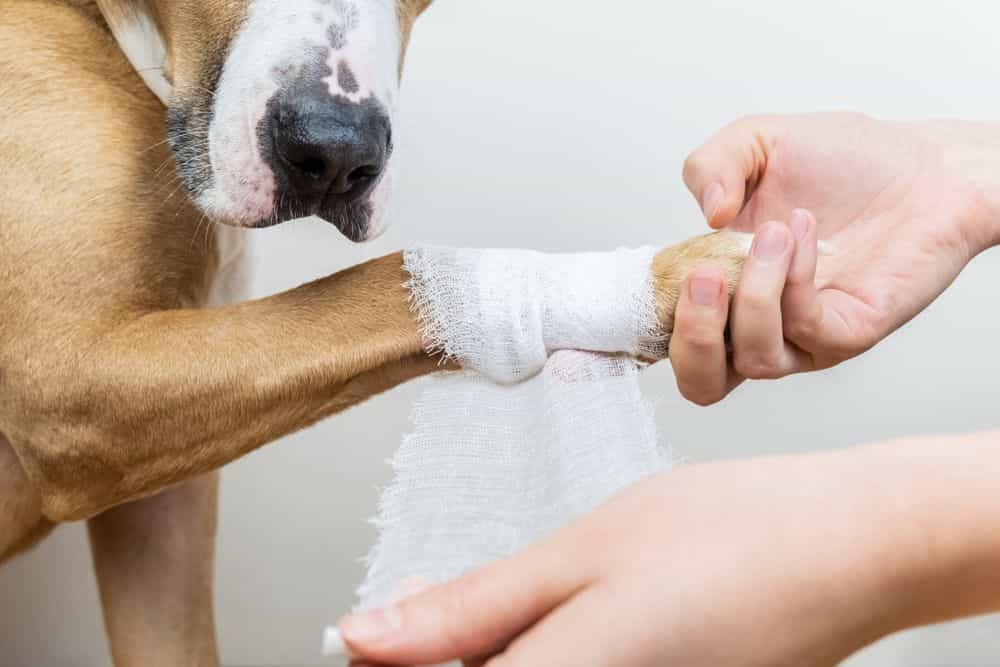 Emergency Canine Care
Our 'Dog First Aid' course is ideal for anyone living or working with dogs. It will teach the essentials of caring for a dog in a range of circumstances.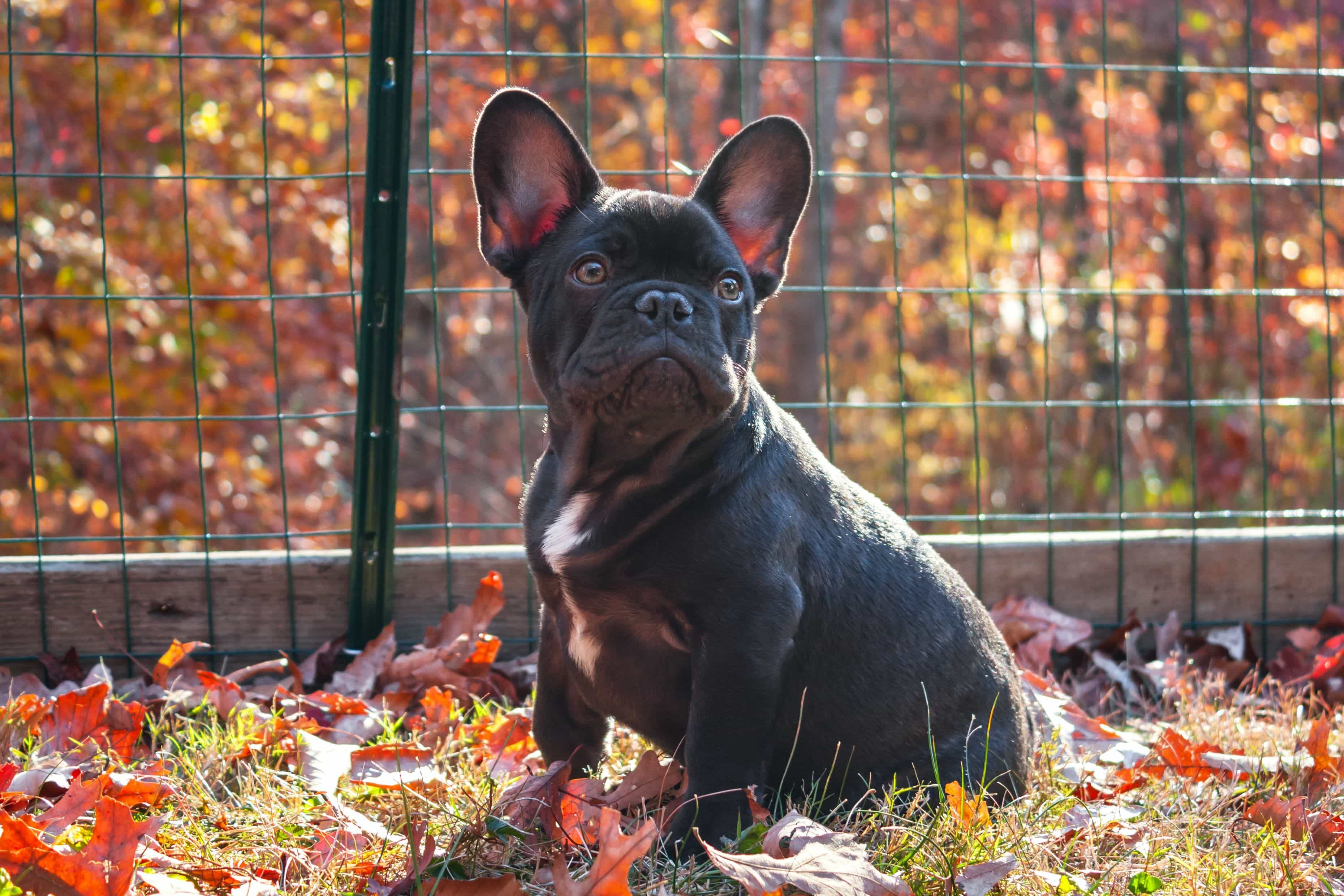 Flat Faced Breeds - Health Awareness
Brachycephalic dog breeds have unique medical needs. This course will help you understand and respond to your dog's needs.
Whether you work with dogs or share your life with them, having the confidence to act in an emergency is so rewarding. Be there for your dog when he needs you most.