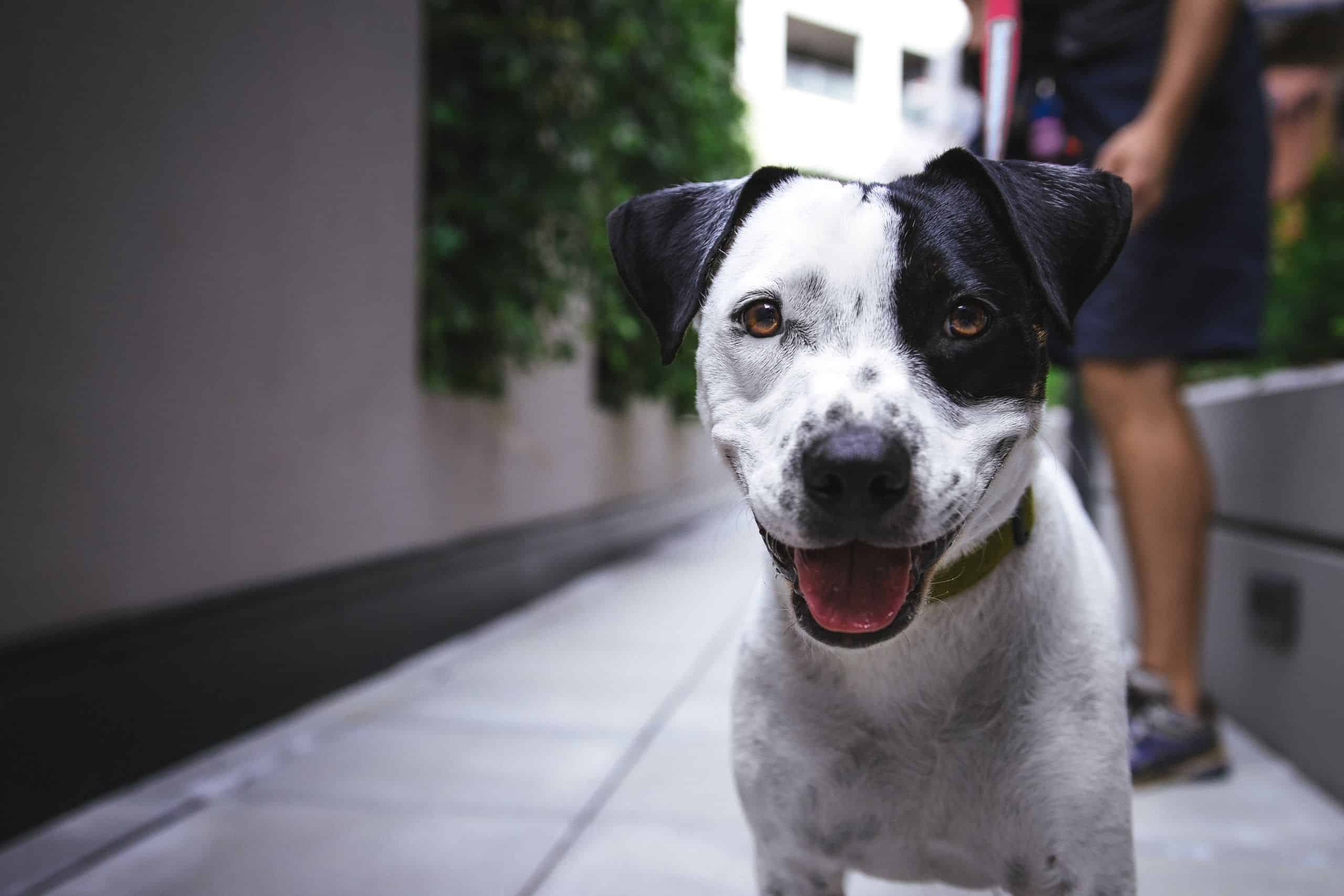 Dog First Aid Franchise Ltd provide unique training workshops teaching canine first aid. These workshops are designed with working vets and vet nurses and are specifically for dog owners or those who work with dogs.
Trusted by thousands of dog owners and professionals to deliver Dog First Aid courses since 2013
Dog First Aid provide online and classroom based courses teaching canine first aid. The course has been developed with vets and is ideal for anyone who owns or works with dogs.
We've taught thousands of happy customers.
What courses do we offer?
STANDARD PHYSICAL Our flagship half day Dog First Aid course covering all the common causes of first aid treatment is delivered in venues across the whole of the UK.
STANDARD ONLINE The same content is delivered in our Interactive Live Virtual Classes; a four hour tutor led online Dog First Aid experience delivered via Zoom
MODULAR ONLINE The same content is delivered in our Interactive Live Virtual Classes; for those who prefer their online learning in smaller chunks, we deliver the course over three 90 minute sessions
FLAT FACED BREED HEALTH AWARENESS SELF STUDY If you have a brachycephalic dog breed or look after any for clients (these are dogs with shorter noses e.g. Pug, Shitzhu, Chihuahua, Boxer, English Bulldog, Pekingese, etc) then we highly recommend also completing the Brachycephalic Health Awareness course which will help you to understand, recognise and act with the most common medical conditions these breeds can have.
Who Are We?
We are a network of Veterinary Professionals and experienced trainers. All our trainers undergo exclusive, extensive training in canine first aid with registered members of the Royal College of Veterinary Surgeons before being able to teach for Dog First Aid Training.
We have regular training to ensure that our knowledge and skill sets are kept up to date. All our trainers also complete our exclusive knowledge development modules prior to being approved.
We comply fully with The Veterinary Surgeons Act 1966 and The Animal Welfare Act 2006. We have provided training on the Animal Care & Management National Vocational Qualification Level 3 and have also worked with the Ministry of Defence, Police, Security and Search & Rescue dog handlers.
Is this course for me?
Dog First Aid Training workshops are designed for dog owners as well as those who work with dogs. Previous attendees include:
Rescue workers
Dog handlers
Trainers
Behaviourists
Dog walkers
Dog sitters
Home boarders
Kennel owners
Groomers
Canicross leaders
Agility and ringwork participants
We believe that every dog professional should have a valid Dog First Aid Certificate and refresh their skills annually.
What Can You Expect on a Workshop?
Your Dog First Aid certificate
Life saving emergency skills
The confidence to act
Opportunity to carry out CPR on dummy dog, Cassie*
A Dog First Aid booklet
Added value to your doggy business
Peace of mind knowing you're doing the best for your dogs and clients
Networking opportunity
*Not available in online classrooms
What Do Former Attendees Say?
"Very informative and practical course that was easy to understand, be prepared for hand cramp! Jo was lovely and very down to earth and the information and skills to practice after we've learnt are invaluable."
Sam Thornby, Owner, Bea's Pet Services, London, United Kingdom