Fancy running your very own Dog First Aid business in Wiltshire? We need you!
Dog First Aid is looking for passionate dog lovers to join our family of franchisees who teach vital first aid skills to their community.
For more information please go to our dedicated Franchise Page
Find a Course
Courses
Dog First Aid Training provide a range of courses in Wiltshire.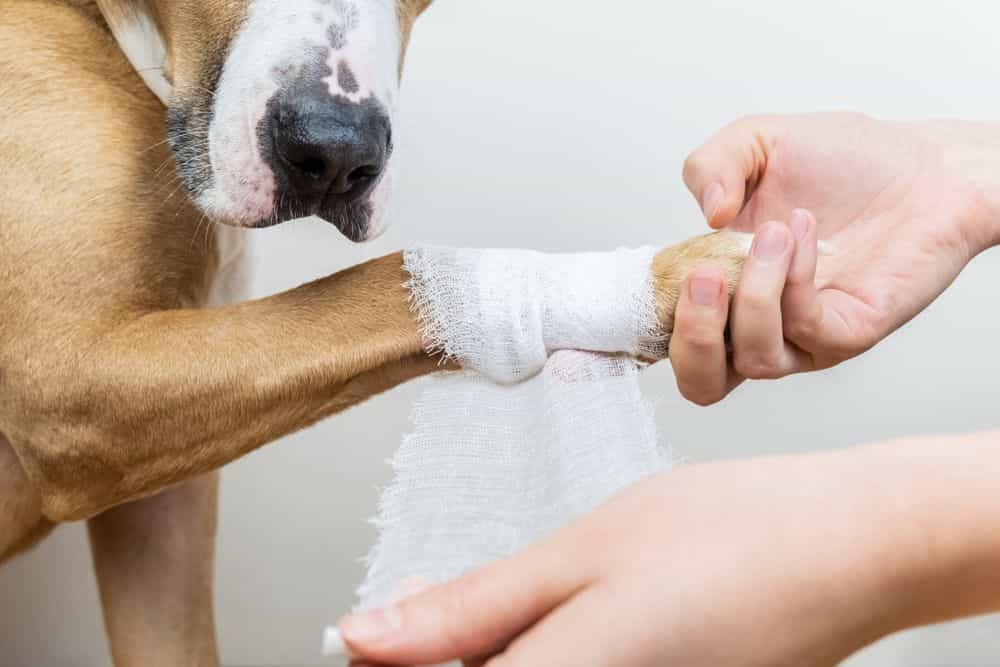 Emergency Canine Care
Our 'Dog First Aid' course is ideal for anyone living or working with dogs. It will teach the essentials of caring for a dog in a range of circumstances.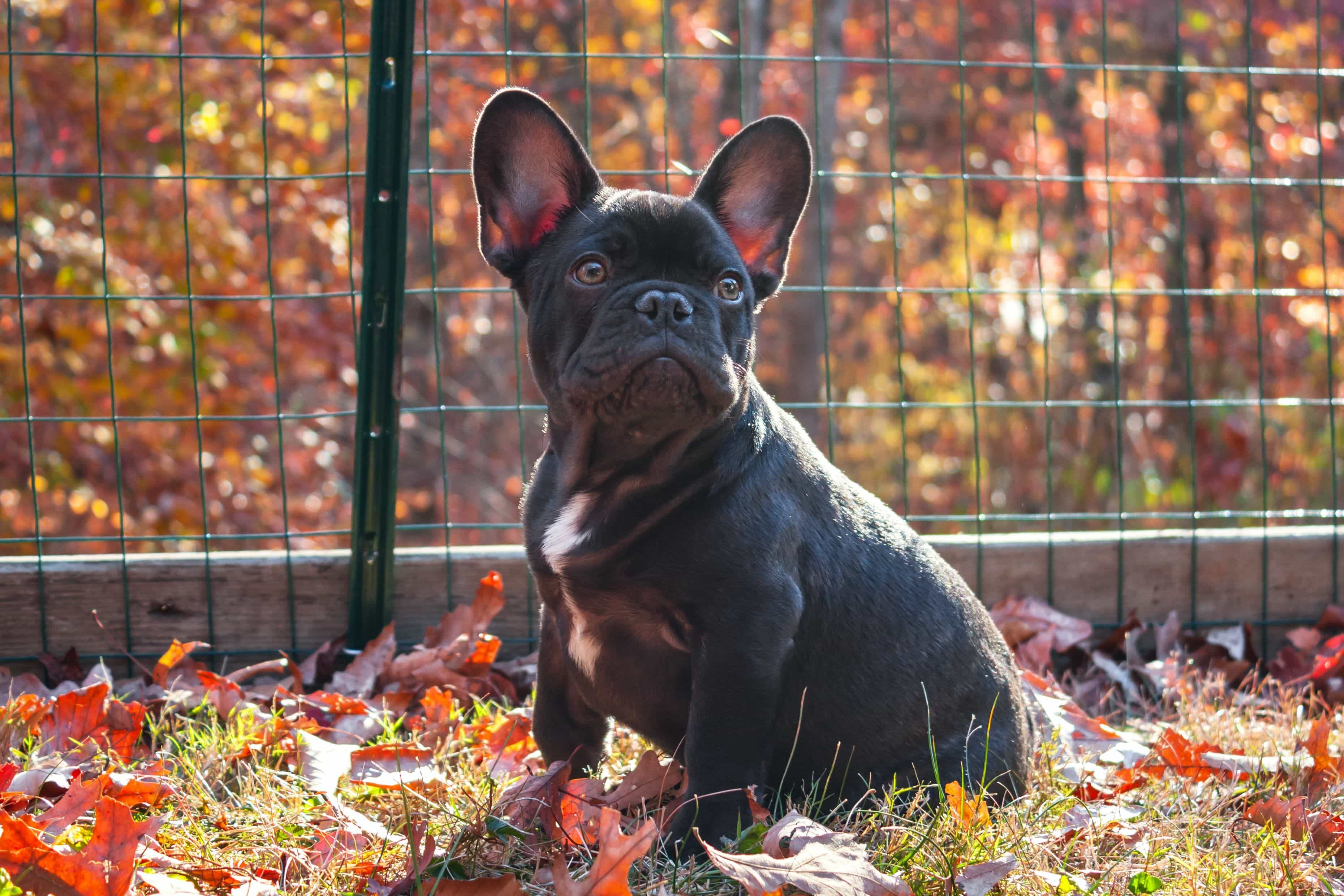 Flat Faced Breeds - Health Awareness
Brachycephalic dog breeds have unique medical needs. This course will help you understand and respond to your dog's needs.
Dog First Aid Wiltshire is available right across the region...
and the surrounding areas.
Client Reviews
Wiltshire 1
A really informative and fun course. The instructor delivered clear advice supported by her two loyal pooches, Possum and Wombat, who also provided entertainment! I hope I never need to use the training but I feel more equipped to deal with a pet emergency should the need arise.
Wiltshire 2
Such an informative course with so much practical and useful advice and guidance. I think it's a great course for any dog owner!
Wiltshire 3
Thoroughly enjoyed this course, it absolutely exceeded my expectation. The time flew and we managed to cover every possible emergency scenario without rushing through anything. I feel reassured that should I encounter a canine emergency, I would be confident enough to deal with it without hesitation. I thoroughly recommend this course - it is very professional without being overwhelming and your (or someone else's) dog might thank you for saving their life one day, which is priceless.