Your dog is your best friend. What better way to show you care than by learning the skills you will need to help him in an emergency?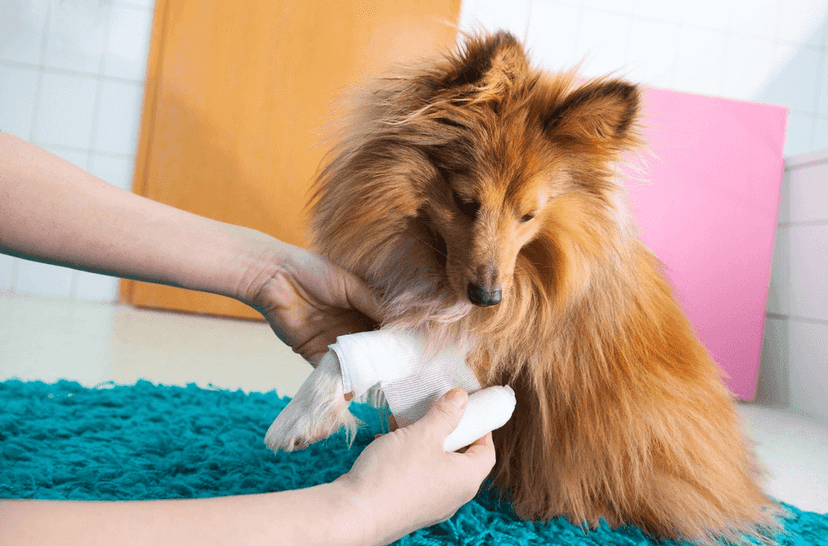 The Sussex location for Dog First Aid has a great reputation with it's customers and an excellent Trustist Review score.
Find a Course
Meet the Team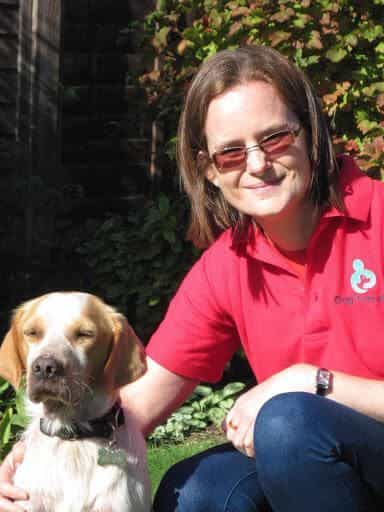 Kathy Hobson
Kathy is our Dog First Aid Franchisee for the Sussex area.
After undergoing extensive training with registered members of the Royal College of Veterinary Surgeons, Kathy is proud to deliver the Dog First Aid Emergency Canine Care course to like-minded dog owners and professionals who share her passion for animal welfare.
Kathy grew up with dogs, her parent's appreciation of the natural world and their desire to help rescued animals inspiring her from a young age. Kathy now has children of her own who look set to continue the trend, her daughter being particularly concerned about conservation issues.
Kathy ran her own successful business for many years alongside raising her family but now her enjoyment of dogs, her commitment to animal welfare and her insatiable drive to 'make a difference' have led her back to her roots. She now has a rescue dog of her own who she gets enormous pleasure from. She is a dog trainer for her local training club, and she is studying towards a Level 5 Foundation Degree in Canine Behaviour. She also volunteers at a wildlife rescue centre.
Having a job which entails daily involvement with dog organisations and the opportunity to impart her life-saving skills to fellow animal lovers is a dream come true for Kathy. In the future, Kathy also hopes to be able to help in the rehabilitation of rescue dogs and to help owners overcome their canine behavioural problems.
Courses
Dog First Aid Training provide a range of courses in Sussex.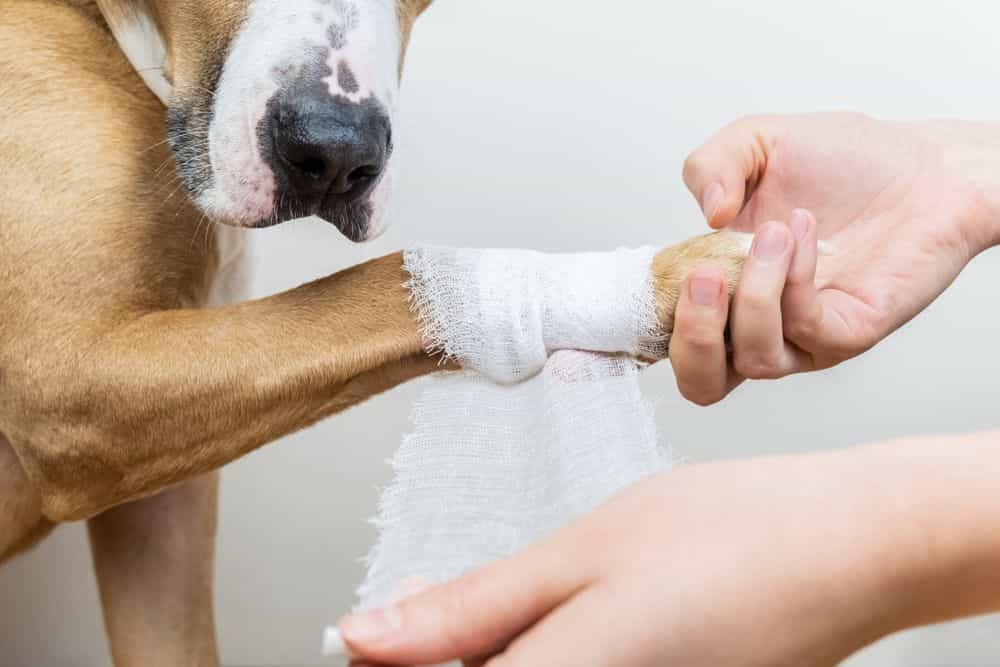 Emergency Canine Care
Our 'Dog First Aid' course is ideal for anyone living or working with dogs. It will teach the essentials of caring for a dog in a range of circumstances.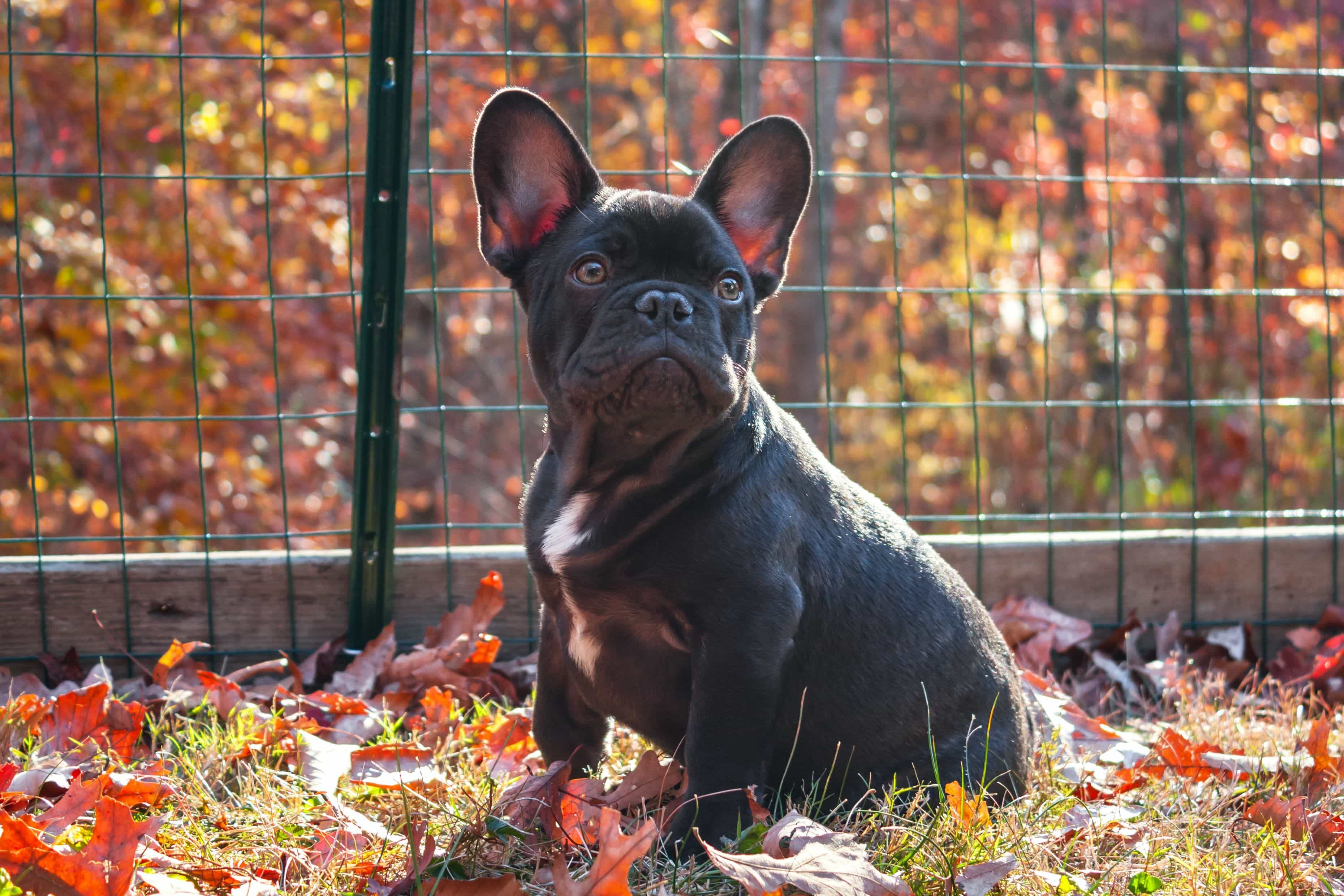 Flat Faced Breeds - Health Awareness
Brachycephalic dog breeds have unique medical needs. This course will help you understand and respond to your dog's needs.
Dog First Aid Sussex is available right across the region, including...
Brighton, Hove, Chichester, Crawley, Horsham, Haywards Heath, Crowborough, Hastings, Eastbourne, Lewes, Worthing, Littlehampton, Bognor Regis and the surrounding areas.
Client Reviews
Tracy Crute
Have just done the emergency first aid course and it was brilliant. Kathy is a mine of information and I learnt so much. It covered everything I needed and more. I would highly recommend this course!
Nikki Venditto
I've just completed my course with Kathy via zoom in 3 bite sized modules. It was great! Really informative, I learnt so much! I feel much more prepared to be able to offer my dogs the initial help they may need, if they were ever in need of first aid. A course, not just for people who work with animals, but invaluable for all dog owners too. I'm so glad I signed up.
Kim Taylor
Really useful information and delivered in a relaxed environment. I wasn't sure what to expect but thought it might be too commercial or too basic but within the first few mins I'd learned lots. I came away with 12 pages of notes and although I hope I never have to use any of the first aid, just knowing things to keep an eye out for with my dogs behaviour and some of the legal elements were very insightful.