Your dog is your best friend. What better way to show you care than by learning the skills you will need to help him in an emergency?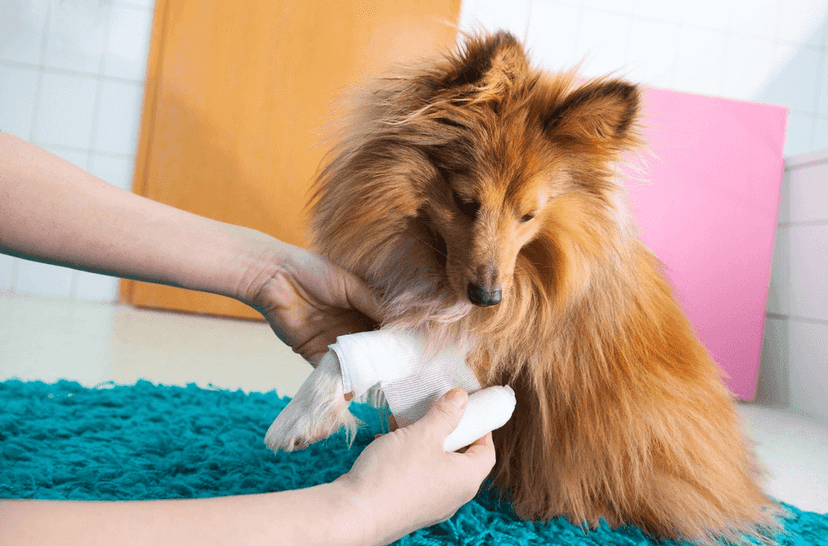 The Surrey location for Dog First Aid has a great reputation with it's customers and an excellent Trustist Review score.
Find a Course
Meet the Team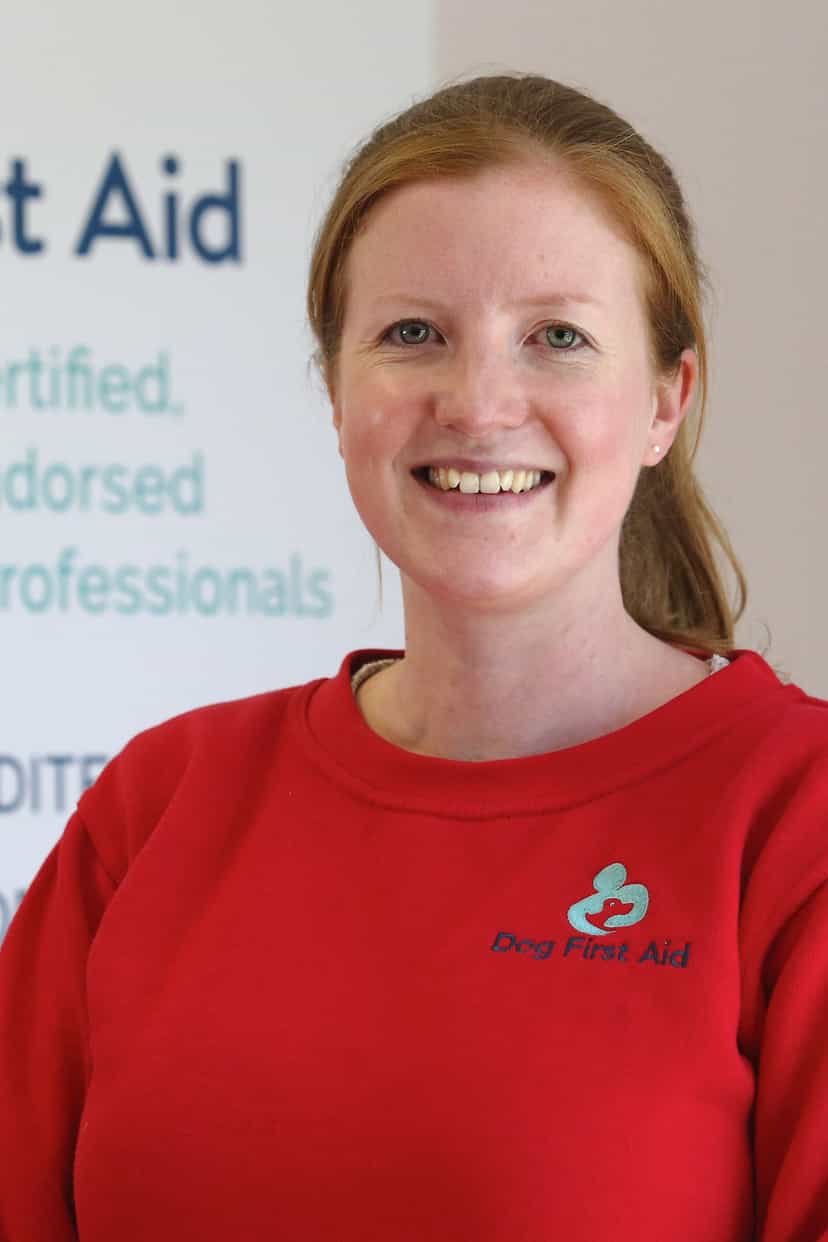 Heather Lucas
Heather is our Dog First Aid Franchisee for Surrey.
Heather is a registered veterinary surgeon and is passionate about animal welfare and loves engaging with owners to improve the lives of their four-legged friends! She has first-hand experience of treating many canine emergencies, including poisonings, road traffic accidents, heat stroke, dog fights and snake bites, just to name a few. She is very aware of the difference that a well-informed dog owner or carer can make to the outcome in these cases, and feels strongly about empowering people with the skills and knowledge to act if the worst should happen.
Heather enjoys training and coaching other members of staff, such as veterinary nurses, vet students and new graduates. She is patient and always happy to answer questions.
Prior to her veterinary degree Heather completed a degree in Psychology at the University of Exeter. She is fascinated by the positive benefits that animals bring into our lives – both physical and emotional, and she firmly believes we owe it to them to be well prepared should they ever need first aid.
Courses
Dog First Aid Training provide a range of courses in Surrey.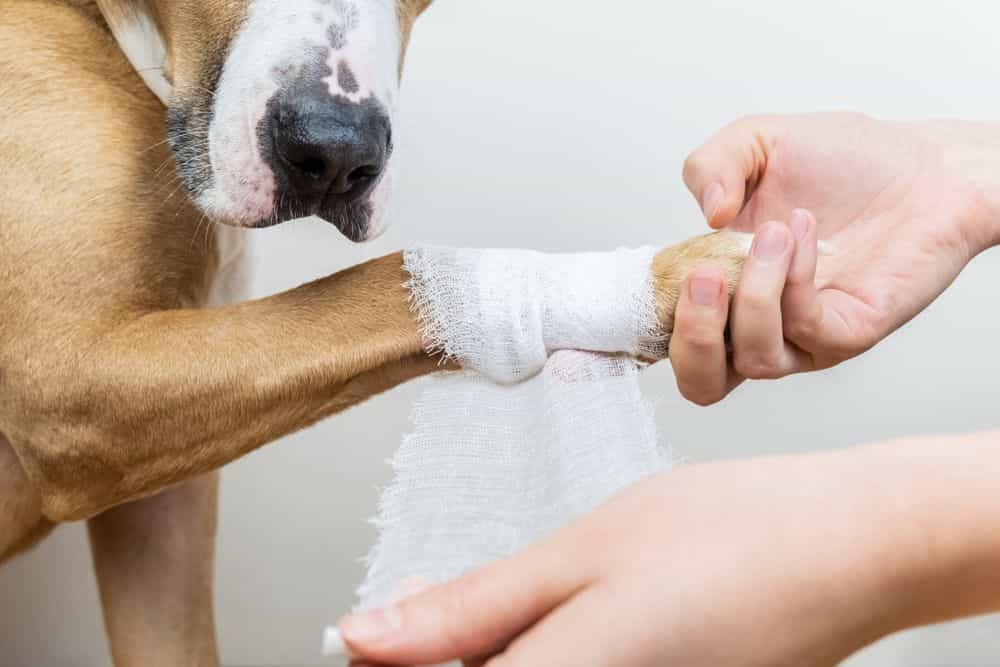 Emergency Canine Care
Our 'Dog First Aid' course is ideal for anyone living or working with dogs. It will teach the essentials of caring for a dog in a range of circumstances.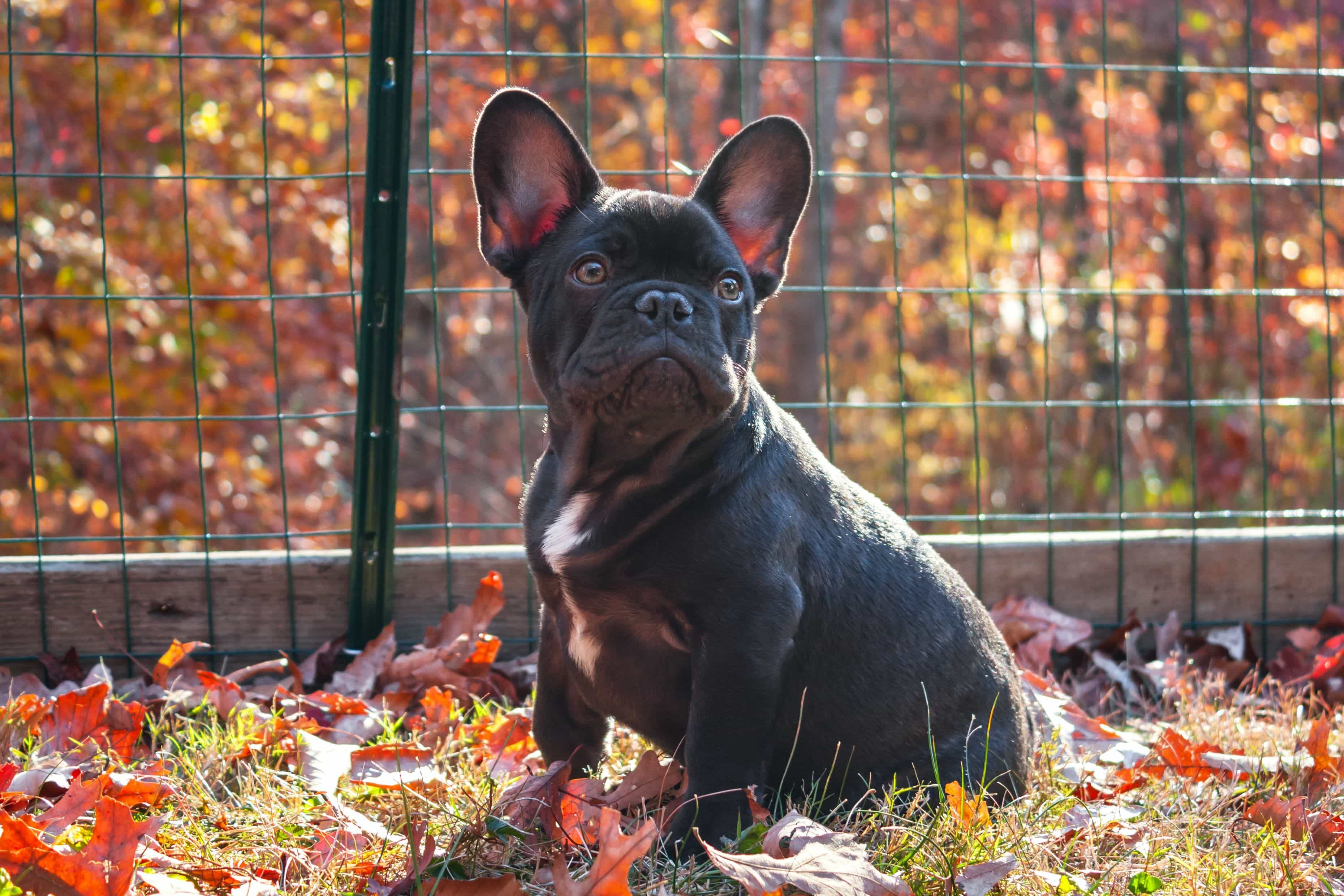 Flat Faced Breeds - Health Awareness
Brachycephalic dog breeds have unique medical needs. This course will help you understand and respond to your dog's needs.
Dog First Aid Surrey is available right across the region, including...
Guildford, Goldalming, Dorking, Reigate, Farnham, Camberley, Woking, Egham, Leatherhead, Esher, Weybridge, Cobham, Redhill, Chertsey, Oxsted, Lingfield, Godstone, Cranleigh, Horley, Caterham, Westerham and the surrounding areas.
Client Reviews
Lucy Rogers
An absolute must for anyone who has anything to do with dogs. I learnt so much and Heather delivered it all in an engaging and memorable way.
Jo Healey
I attended the dog first aid course today. The course content was excellent covering a range of issues you may be faced with as an owner or working with dogs. Heather was an excellent facilitator being friendly and informative. Good pace, lots to learn, take notes to get the most from the course. Lovely venue too. Thank you Heather!
Karen Smith
I'm so glad I attended this course. It was very informative and offered a diverse range of First Aid situations that we could all face day to day. The First Aid was explained clearly in a friendly manner with hands on demonstrations, slides and videos. I would recommend this course to anyone wishing to build their confidence in Dog First Aid. Thank you.