Your dog is your best friend. What better way to show you care than by learning the skills you will need to help him in an emergency?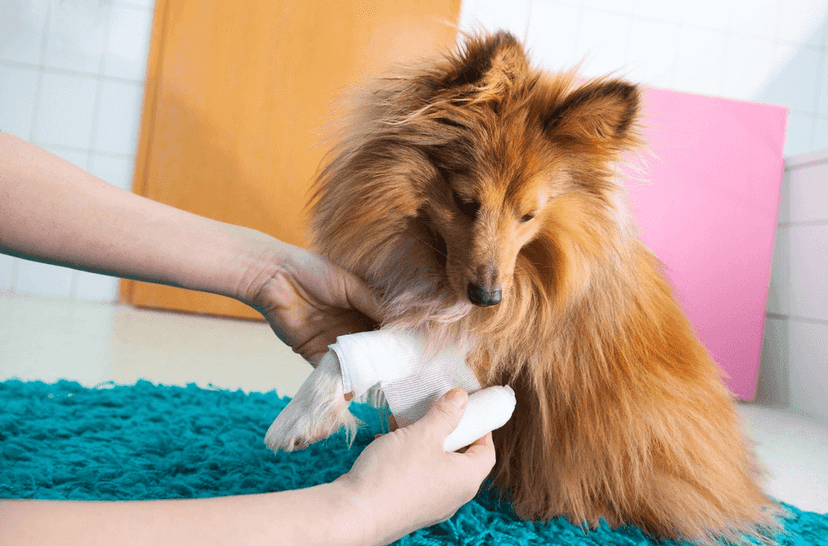 The South Wales location for Dog First Aid has a great reputation with it's customers and an excellent Trustist Review score.
Find a Course
Courses
Dog First Aid Training provide a range of courses in South Wales.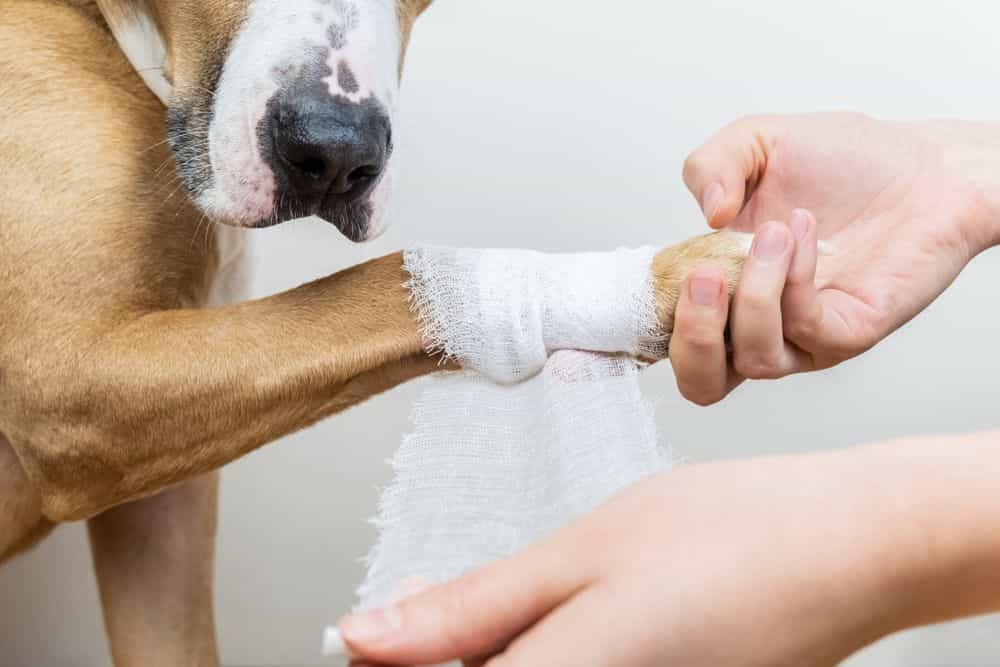 Emergency Canine Care
Our 'Dog First Aid' course is ideal for anyone living or working with dogs. It will teach the essentials of caring for a dog in a range of circumstances.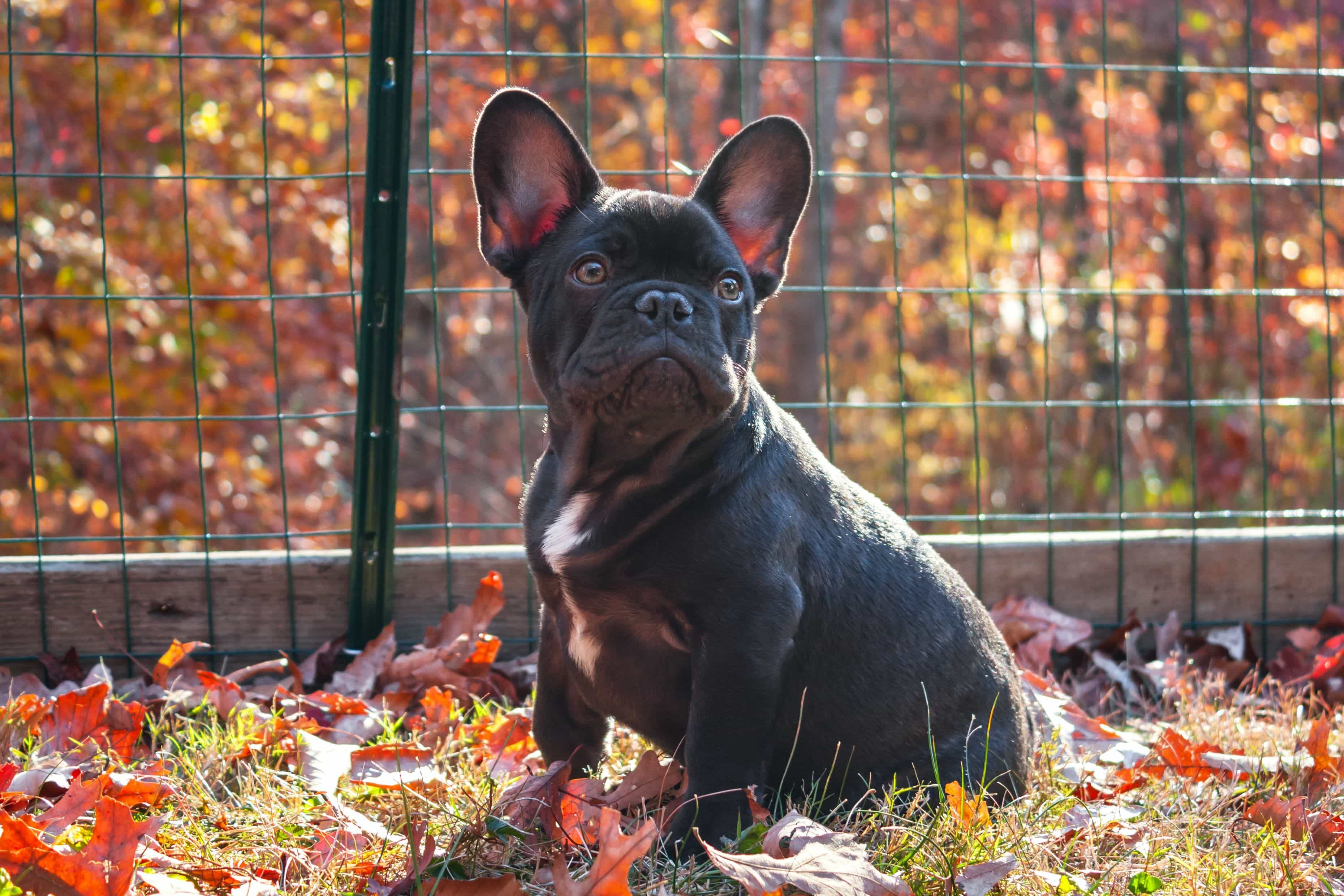 Flat Faced Breeds - Health Awareness
Brachycephalic dog breeds have unique medical needs. This course will help you understand and respond to your dog's needs.
Dog First Aid South Wales is available right across the region, including...
Swansea, Neath, Merthyr Tydfil, Pontypridd, Barry, Cardiff, Newport and Abergevenny and the surrounding areas.
Client Reviews
Charlie Gardiner
Recently completed Rachel's Canine First Aid course, and I very highly recommend. Such a brilliant course, very informative, and delivered beautifully. Due to the current situation the course was held over Zoom, despite the different format style; the course was highly valuable and very informative. I recommend this course for any dog professionals needing a refresh in canine first aid and to any dog owners! Having some canine first aid basics is so so valuable to everyone! (AND you receive a snazzy certificate 😊) Thank you so much Rachel! 😊
Hannah Whitlock
I'm so glad we went on this course because beforehand doing CPR on a dog? Not a clue. Now, we know exactly what to do and it could save a life someday. Definitely recommend Rachel she explained everything we needed to know and it was really easy to follow.
Kate Ellam-Arnold
Fantastic course very helpful and learnt a lot we are Dog Groomers and Dog walkers and it will definitely benefit our customers and ourselves now thanks Rachel!