Your dog is your best friend. What better way to show you care than by learning the skills you will need to help him in an emergency?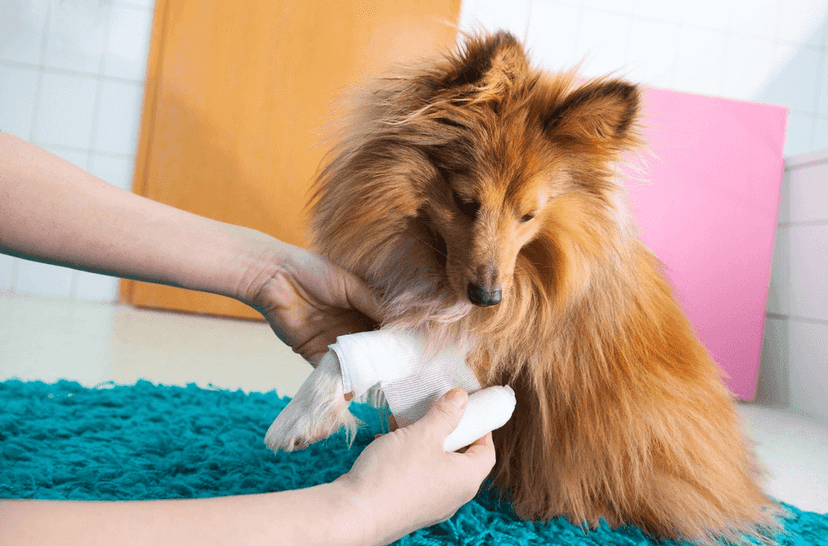 The South Yorkshire location for Dog First Aid has a great reputation with it's customers and an excellent Trustist Review score.
Find a Course
Meet the Team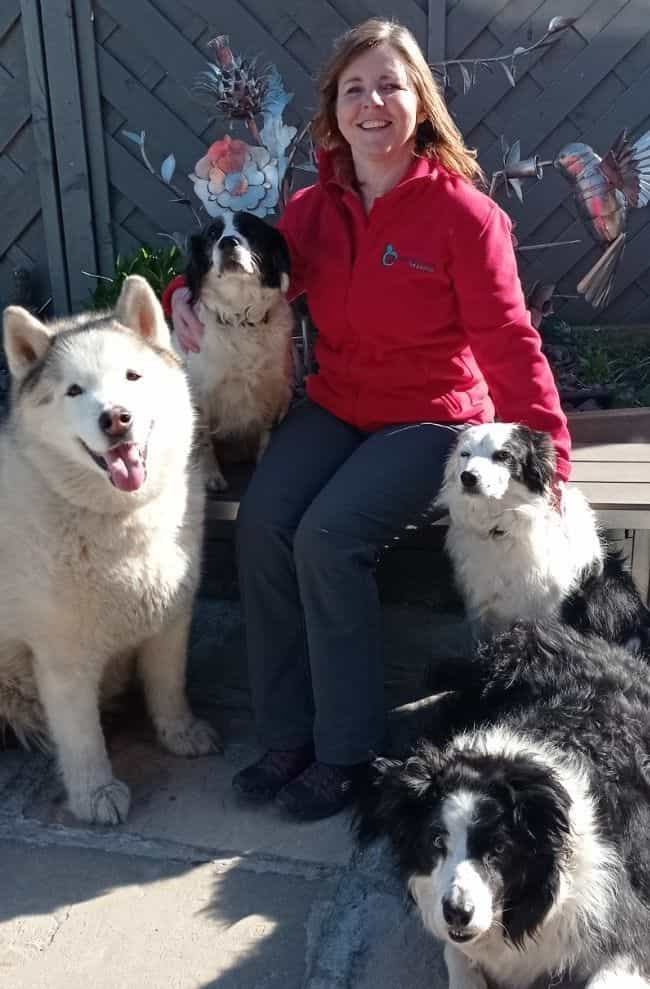 Jane Chapman
Jane Chapman is our Dog First Aid Franchisee for South Yorkshire and Wakefield.
Animals are, and always have been Jane's passion. Jane currently has 4 dogs at home, Shadow, Archie, Quinn and Pixie. All are rescues, re-homings and foundlings. Most have had some behavioural issues when they arrived.
On leaving school Jane trained and qualified as a Veterinary nurse in 1990, completing 6 years in practice before leaving to have her children. She returned to nursing as a locum nurse until my youngest started school.
After seeing her children all grown up and with their own successful businesses and careers, Jane has decided to go back to her passion and the Dog First Aid South Yorkshire and Wakefield franchise is the perfect fit to combine her nursing skills and enjoyment of sharing the knowledge.
Courses
Dog First Aid Training provide a range of courses in South Yorkshire.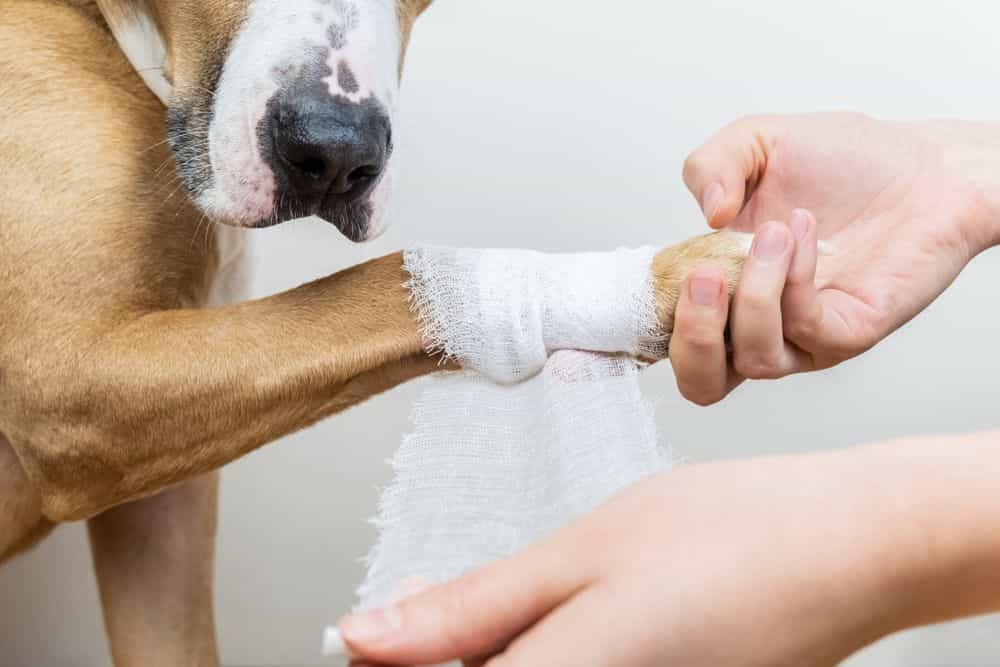 Emergency Canine Care
Our 'Dog First Aid' course is ideal for anyone living or working with dogs. It will teach the essentials of caring for a dog in a range of circumstances.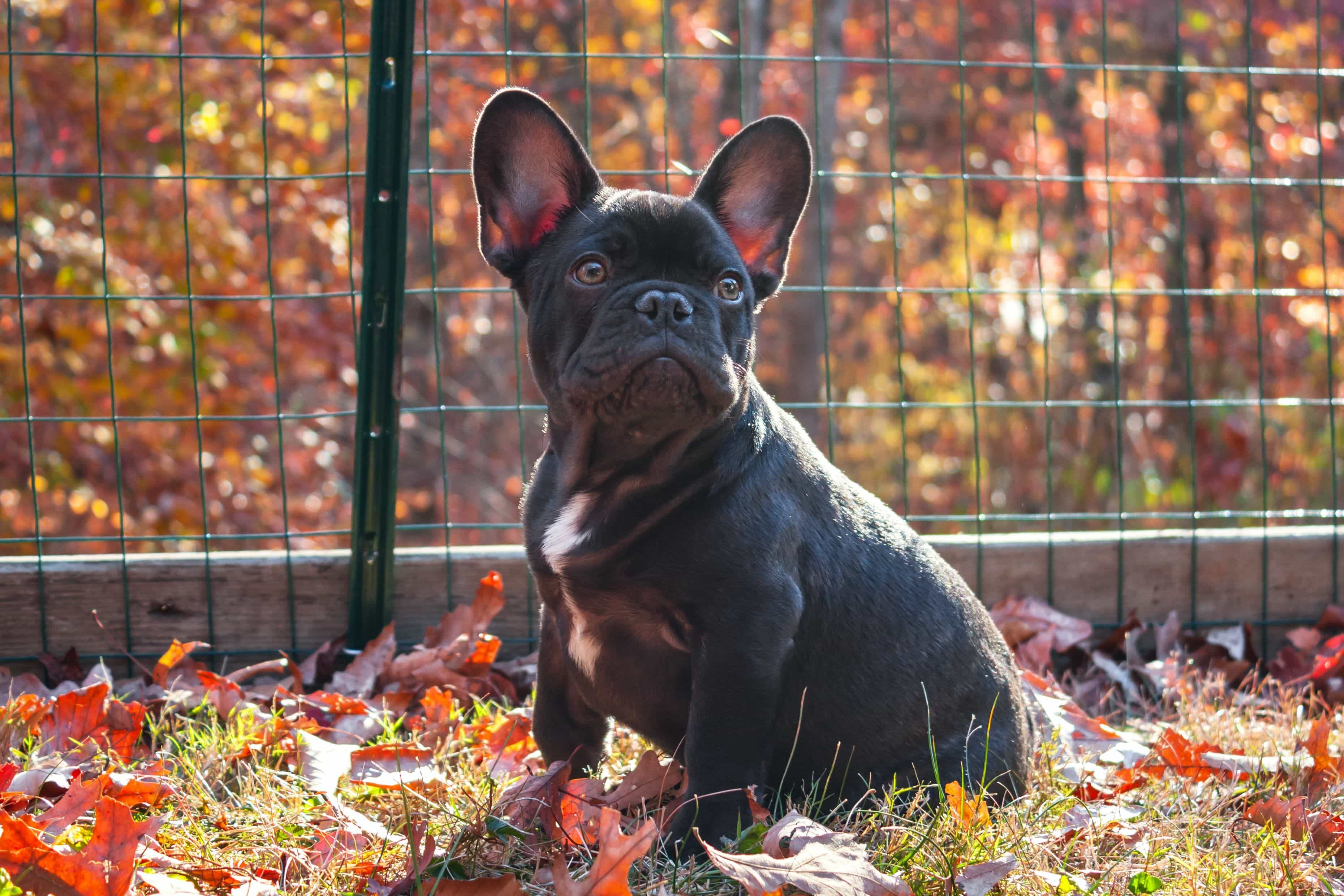 Flat Faced Breeds - Health Awareness
Brachycephalic dog breeds have unique medical needs. This course will help you understand and respond to your dog's needs.
Dog First Aid South Yorkshire is available right across the region, including...
Doncaster, Sheffield, Rotherham, Barnsley, Wakefield and the surrounding areas.
Client Reviews
Attendee 1
Absolutely wonderful morning with so much information to take in but given such as easy relaxed fun way to take it in. The practice dummy dogs are brilliant, giving you a chance to really understand how to do CPR effectively.
Attendee 3
Courses are engaging, factual and full of vital information you need in an emergency. She is a friendly and approachable teacher and gives excellent demonstrations. She encourages participation from the attendees and delivers the content in an easy to follow format. Highly recommend for all owners and Dog Business owners.
Attendee 2
Thoroughly enjoyed this course, it absolutely exceeded my expectation. The time flew and we managed to cover every possible emergency scenario without rushing through anything. I feel reassured that should I encounter a canine emergency, I would be confident enough to deal with it without hesitation. I thoroughly recommend this course - it is very professional without being overwhelming and your (or someone else's) dog might thank you for saving their life one day, which is priceless.