Fancy running your very own Dog First Aid business in Nottingham? We need you!
Dog First Aid is looking for passionate dog lovers to join our family of franchisees who teach vital first aid skills to their community.
For more information please go to our dedicated Franchise Page
Find a Course
Courses
Dog First Aid Training provide a range of courses in Nottingham & South Lincs.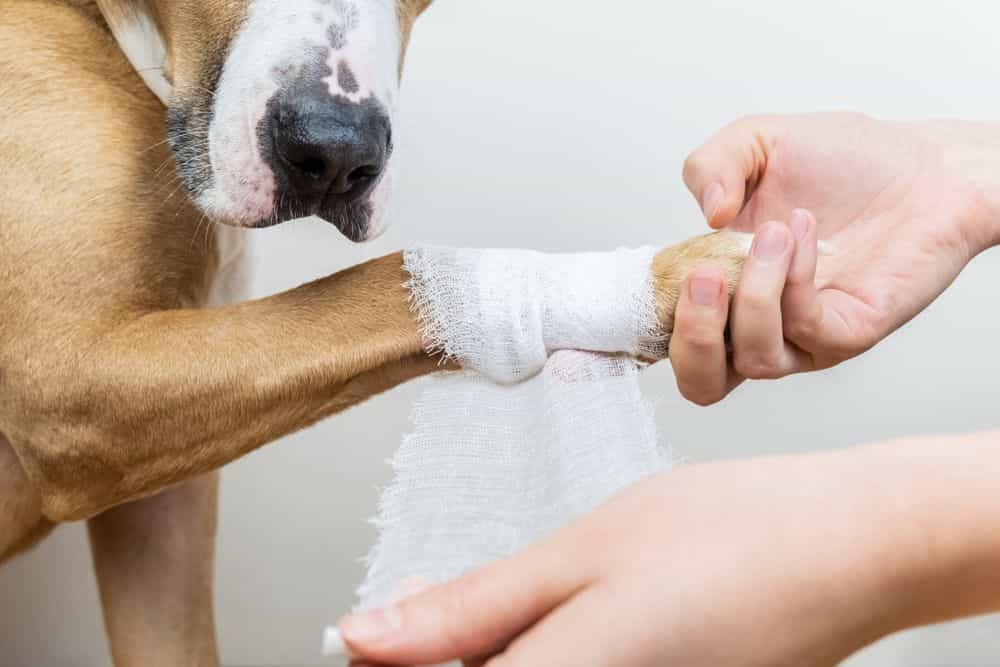 Emergency Canine Care
Our 'Dog First Aid' course is ideal for anyone living or working with dogs. It will teach the essentials of caring for a dog in a range of circumstances.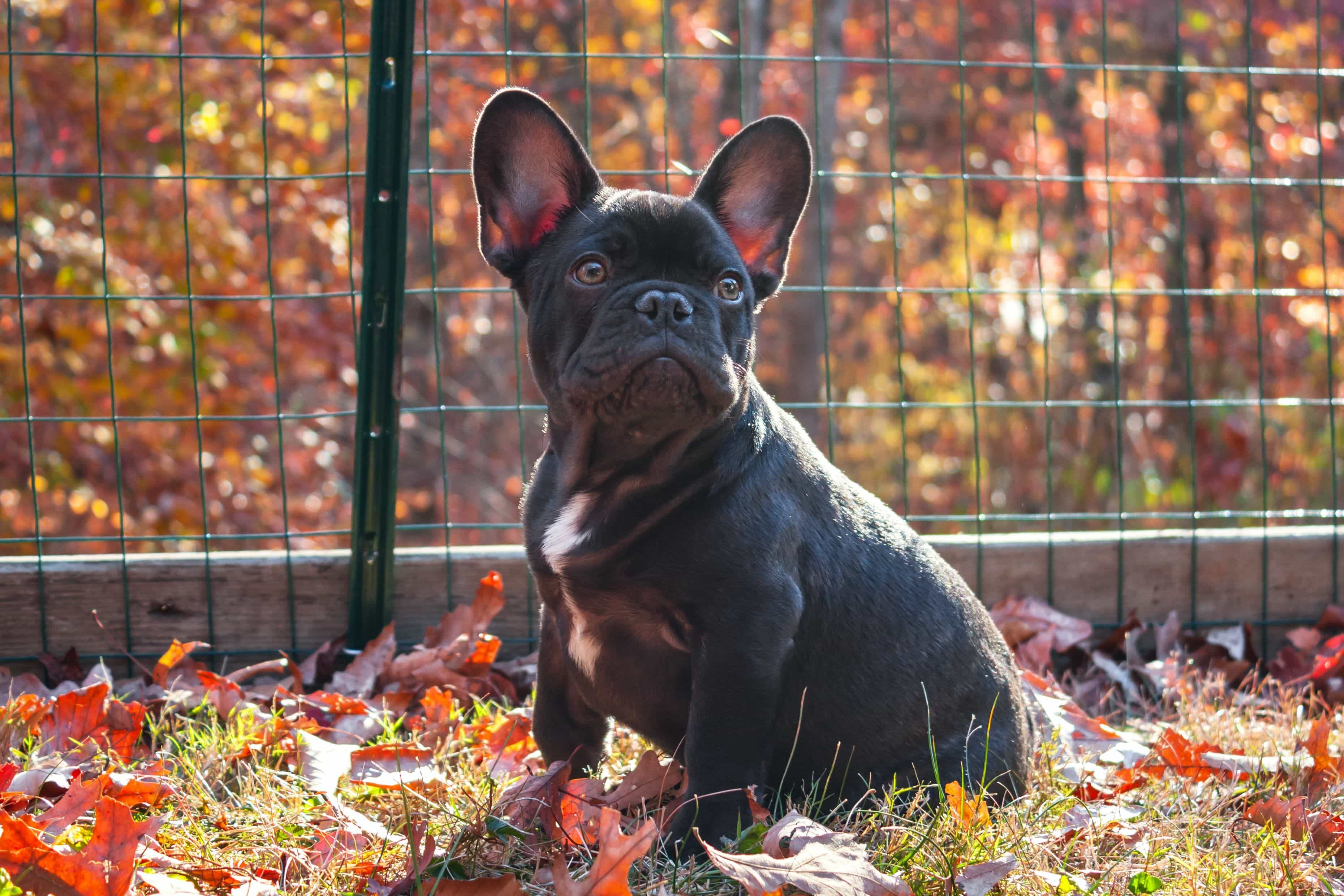 Flat Faced Breeds - Health Awareness
Brachycephalic dog breeds have unique medical needs. This course will help you understand and respond to your dog's needs.
Dog First Aid Nottingham & South Lincs is available right across the region...
and the surrounding areas.