Your dog is your best friend. What better way to show you care than by learning the skills you will need to help him in an emergency?
Meet the Team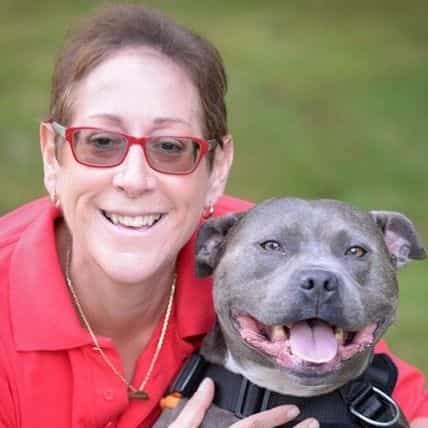 Louise Guiver
Louise Guiver is our Dog First Aid Franchisee for Central Bedfordshire and Hertfordshire.
After undergoing months of training, including with members of the Royal College of Veterinary Surgeons, Louise is delighted to have taken on the Hertfordshire and Central Bedfordshire Territory. Louise has also studied Canine Body Language and started studying a diploma in Animal Healing with Elizabeth Whiter at The Healing Animals Organisation.
Louise has worked as Police Staff within the Metropolitan Police for the last 29 years and has had a wonderful and enjoyable career. She is a qualified holistic and sound healer and enjoys giving reiki and working with crystals and gemstones during her treatments – this includes both animals and humans.
Louise has always been interested in First Aid and Health and Safety and spent many years in the St John Ambulance.
From a very young age Louise has always had a love of animals particularly primates and volunteered at London Zoo for nearly 4 years within the Children's Zoo and the Sobile Pavilion and was lucky to help with the care of the Panda that was there at the time.
Louise rescued her dog called Opie in 2015, he is a very active, playful and loving blue Staffy, she has been required to give first aid to her dog on a couple of occasions and he loves nothing better then having a relaxing reiki massage.
Courses
Dog First Aid Training provide a range of courses in Herts & Beds.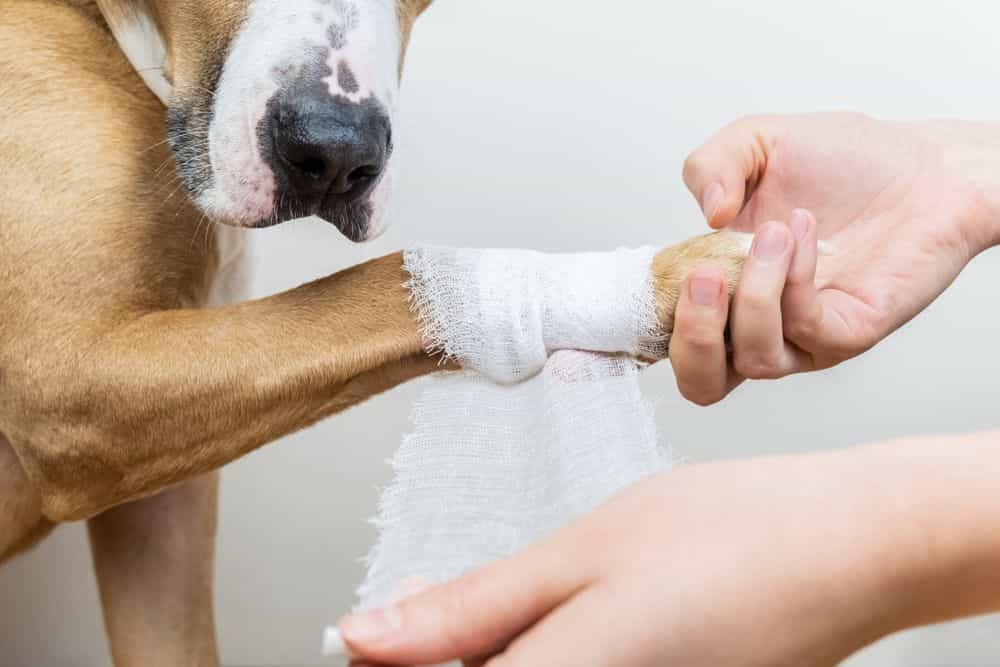 Emergency Canine Care
Our 'Dog First Aid' course is ideal for anyone living or working with dogs. It will teach the essentials of caring for a dog in a range of circumstances.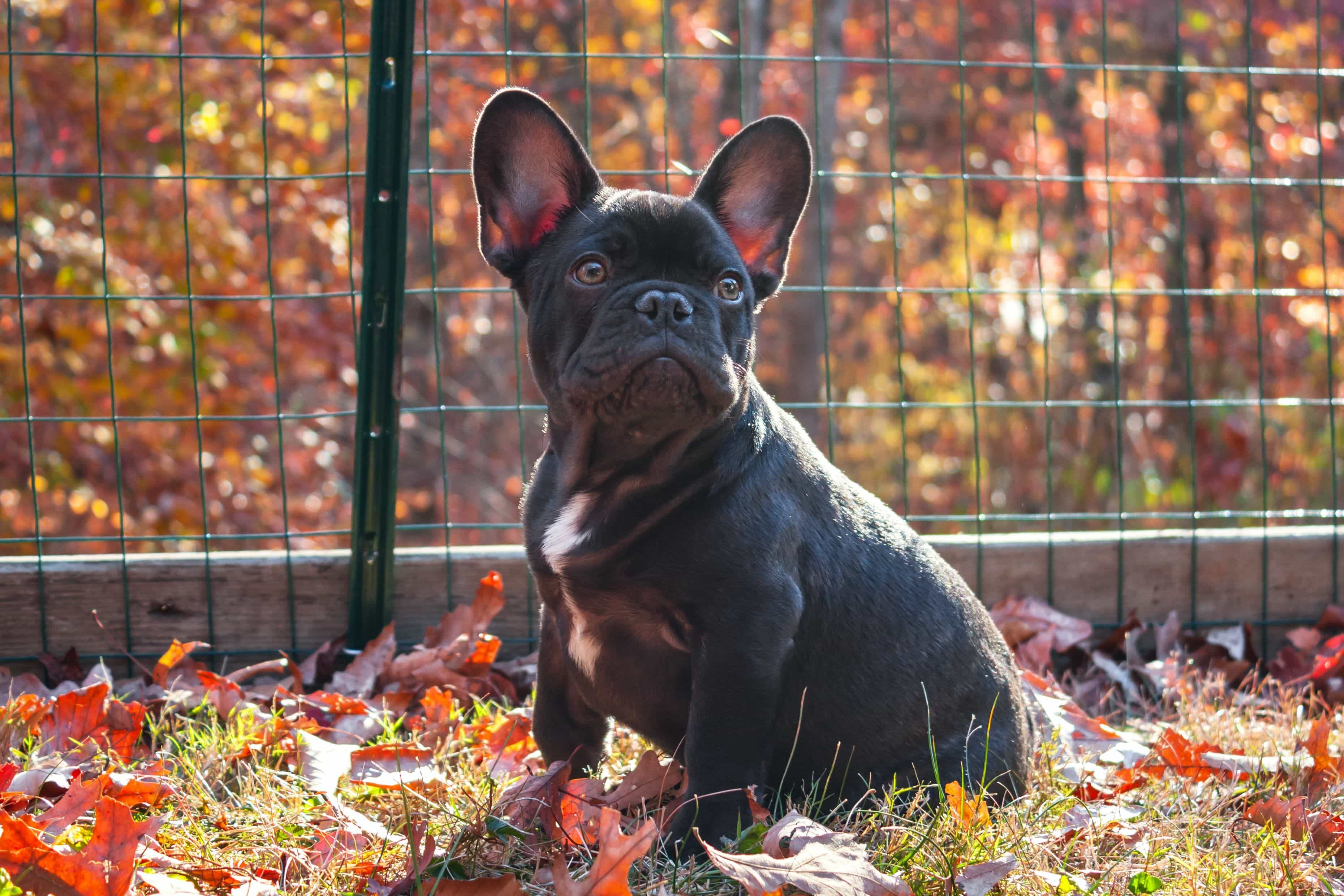 Flat Faced Breeds - Health Awareness
Brachycephalic dog breeds have unique medical needs. This course will help you understand and respond to your dog's needs.
Dog First Aid Herts & Beds is available right across the region, including...
Biggleswade, Royston, Baldock, Stevenage, Bishops Stortford, Hertford, Welwyn Garden City, Potters Bar, Watford, St.Albans, Hemel Hempstead, Hitchin, Dunstable, Leighton Buzzard, Ampthill, Flitwick, Woburn, Arlesey, Heath and Reach, Henlow, Barton-le-Clay, Cranfield, Houghton Regis and Sandy and the surrounding areas.
Client Reviews
Catherine Scott
Completed this course with Louise today. Great course with loads of information delivered superbly, at a pace easy to learn and keep up with even while making notes!! I would absolutely recommend each dog owner take this course, you won't regret it.
Victoria Lewis
Louise was a fantastic first aid host. She was very knowledgeable and made the session engaging through asking everyone questions, and relaying stories or experience on first aid situations which I always find helps me remember important information! I could have spoken to her for hours on dogs, first aid (particularly our individual experiences with different situations) and our shared passion for positive experiences for our hounds.
Diane Symonds
I recently completed the dog first aid course one on one via zoom. I was a little apprehensive about this approach as I do prefer classroom led / group learning. However I can honestly say that the one on one learning via zoom was excellent. Louise explained things clearly and I was able to watch the videos as many times as needed. It was relaxed and informal. Louise has a wealth of knowledge and shares hints and tips with you. I have honestly learnt some invaluable skills and would highly recommend the course.