Fancy running your very own Dog First Aid business in Devon and Cornwall? We need you!
Dog First Aid is looking for passionate dog lovers to join our family of franchisees who teach vital first aid skills to their community.
For more information please go to our dedicated Franchise Page
Find a Course
Courses
Dog First Aid Training provide a range of courses in Devon & Cornwall.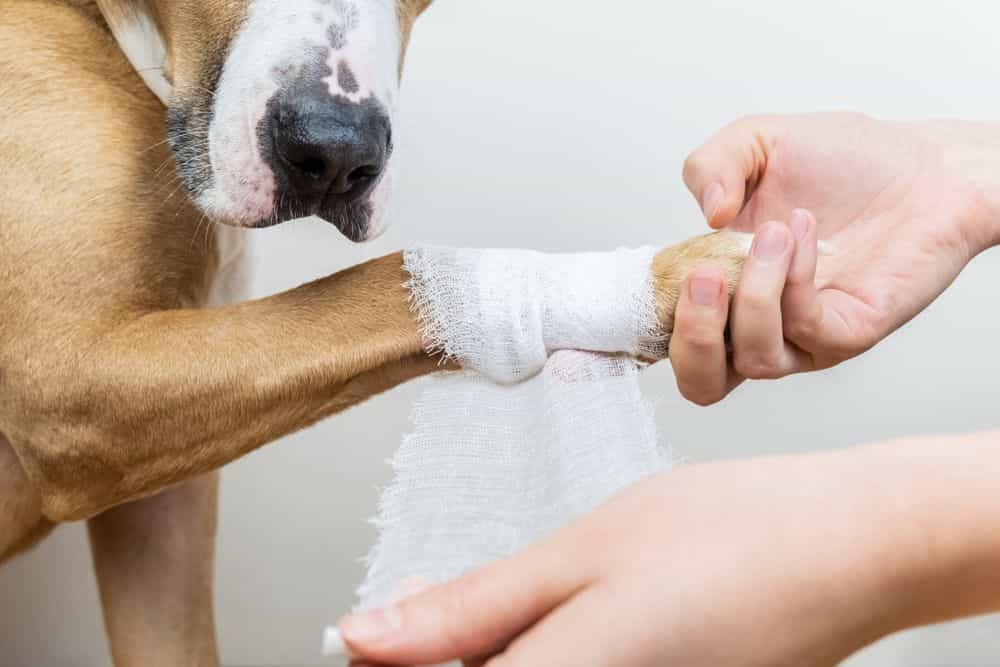 Emergency Canine Care
Our 'Dog First Aid' course is ideal for anyone living or working with dogs. It will teach the essentials of caring for a dog in a range of circumstances.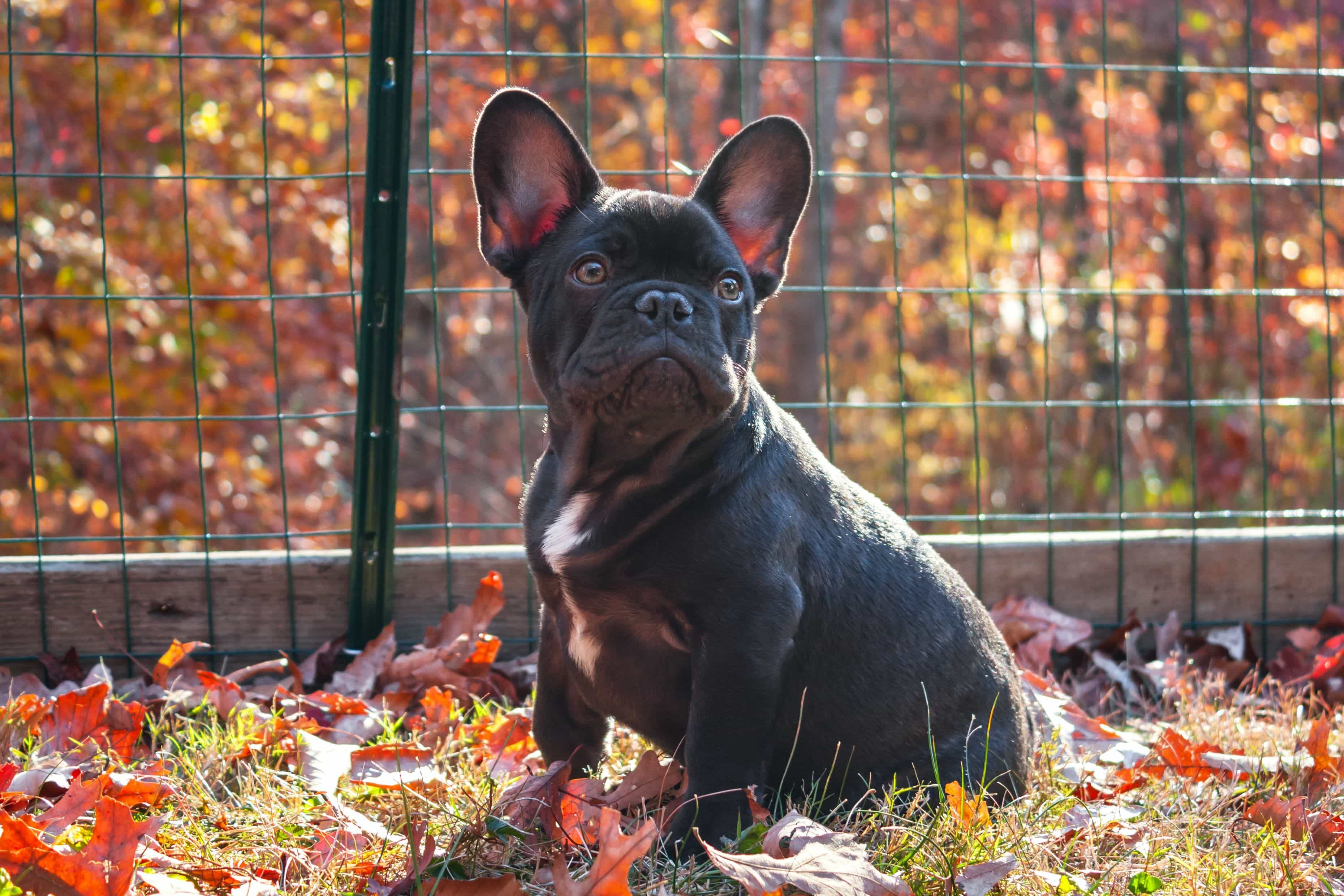 Flat Faced Breeds - Health Awareness
Brachycephalic dog breeds have unique medical needs. This course will help you understand and respond to your dog's needs.
Dog First Aid Devon & Cornwall is available right across the region...
and the surrounding areas.
Client Reviews
Rob - Devon & Cornwall
Hopefully I will never need to use my new skills. But if I do, I now feel confident in doing it. Knowing that I was taught by the best.
Cornwall 2
Really informative and feel that this knowledge will benefit myself and my mum a lot in the future! Will definitely be coming back when my certificate expires in 3 years time.
Cornwall 1
Lots of fun while delivering excellent advice and knowledge, I am a dog walker and studying to be a trainer and feel so much more confident now! Can't recommend this course enough and that all dog walkers/trainers do it.